IFS Food Safety Quality Certification
On the regular basis large grocery chains and other partners require food manufacturers, traders, brokers and logistics providers in the supply chain to demonstrate food safety, quality and sustainability. One way to demonstrate this is to certify the organization and its process in accordance with IFS requirements.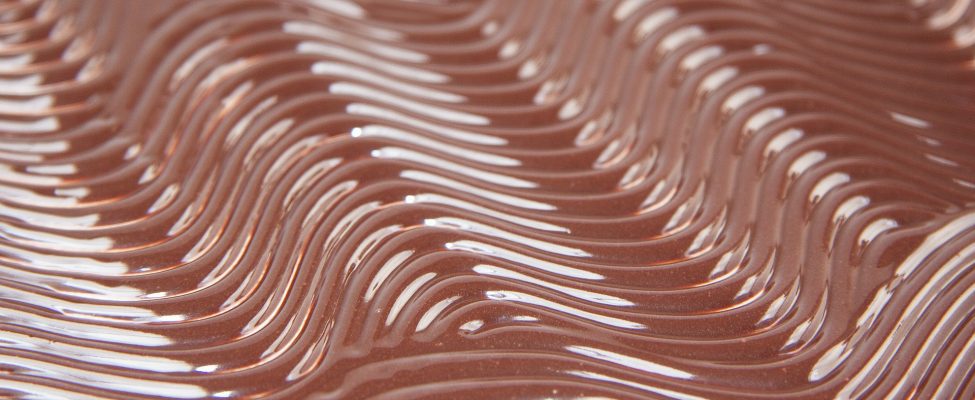 Contact us!
Email: info@bmcertification.com
Phone no.: +44 7495 748770
If you want to receive a quote, please fill in the application form:
What is IFS?
The IFS is the International Featured Standards. A food producer who is certified in accordance with the requirements of the IFS demonstrates a responsible approach to food production, observing the highest food safety requirements. The standard also takes into account quality and sustainability requirements. IFS is a widespread certification scheme in Western Europe, especially in Germany.
Why get certified under the IFS scheme?
Most of global retailers require suppliers to demonstrate food safety, quality and sustainability. IFS certification is highly valued for demonstrating food safety and sustainability in food production and the related supply chain. By operating in accordance with IFS requirements, manufacturers can promote and sell their products both locally and internationally. IFS certification allows manufacturers to enter different markets and expand their business.
When choosing an IFS certification, you will:
Increase added value of your products
Get access to new markets, customers and suppliers
Reduce food safety and product safety risks as well as the reputational risks
Improve efficiency
Be registered in the IFS database, and be visible to potential business partners
Contact us for more details.
SIMILAR SERVICES THAT YOU MAY BE INTERESTED IN:
Do you want to close the form?
Data will not be saved or sent.
Send us a message
Thank you, your message has been received!