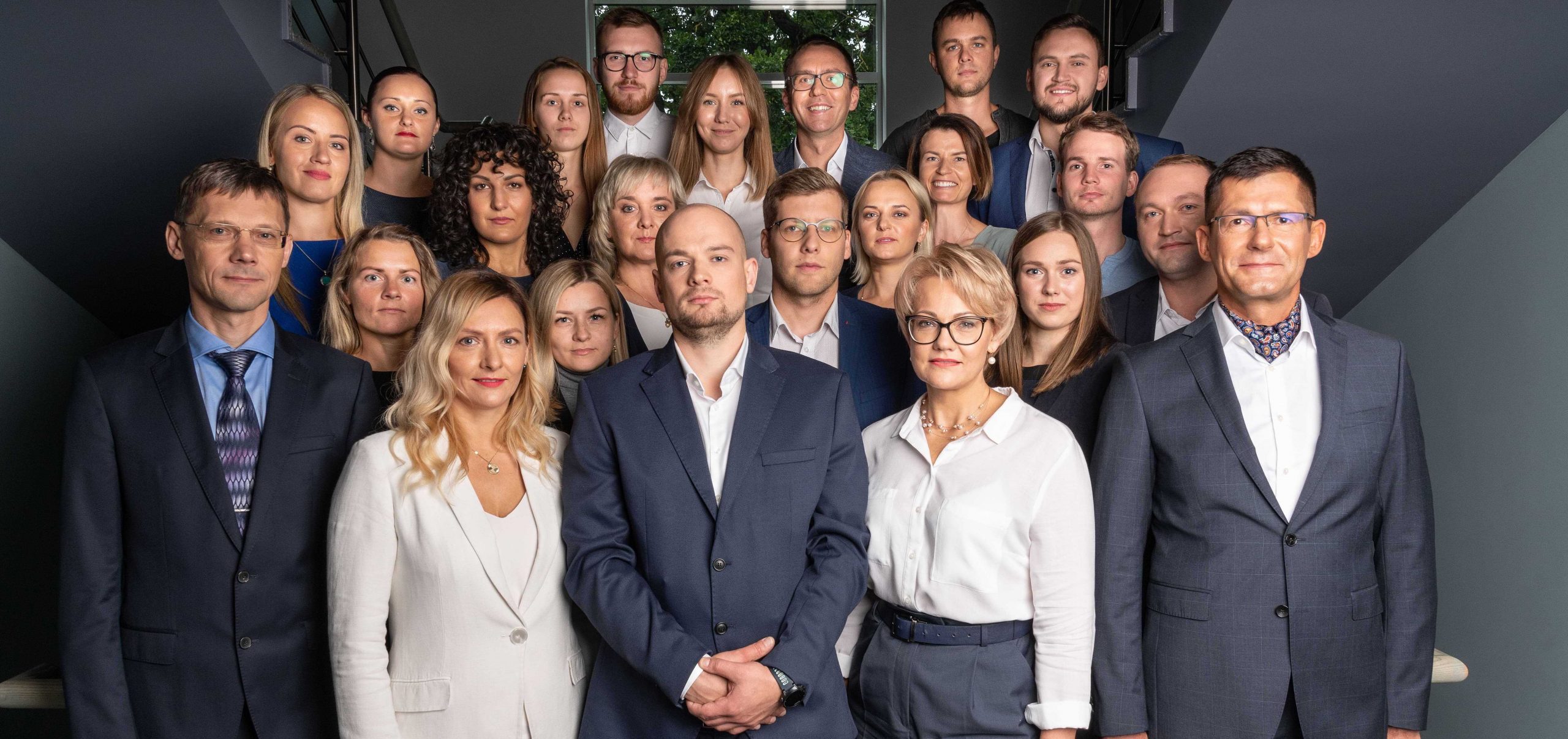 About us
Reliable partner in the field of certification!
Reliable partner in the field of certification!
BM Certification is an independent certification body that provides auditing, certification and training services in United Kingdom, Sweden, Germany, Finland, the Baltic States and elsewhere in the world.
Since 2006, we have been providing services to companies of various industries and sizes, adapting to the needs of each client. Audits are performed by competent and experienced auditors at the level of the BM Certification Group, gaining experience in various countries and industries.
The company has received accreditation in the areas of management system, food safety certification and product certification. To expand our auditing and certification services, we work with partners  SCS Global Services, Q-check, Global Quality, etc.
Our strength is competence and professionalism combined with knowledge of global business conditions, needs and problems.
Mission
BM Certification's mission is to help customers and society make sure that the materials, products and processes we audit and certify are safe, high quality, sustainable and in accordance with the requirements of the standards.
Vision
BM Certification strives to become the most reliable certification company in the world.
Values
BM Certification values are:
– supportive and growth-oriented organizational culture;
– professionalism in providing services;
– constant increase of competitiveness.
Do you want to close the form?
Data will not be saved or sent.
Send us a message
Thank you, your message has been received!