SBP Sustainable Biomass Program
The Sustainable Biomass Program (SBP) is a unique certification scheme for wood biomass used in industrial, large-scale energy production. SBP provides assurance that wood biomass is produced in accordance with regulatory requirements for responsible wood biomass.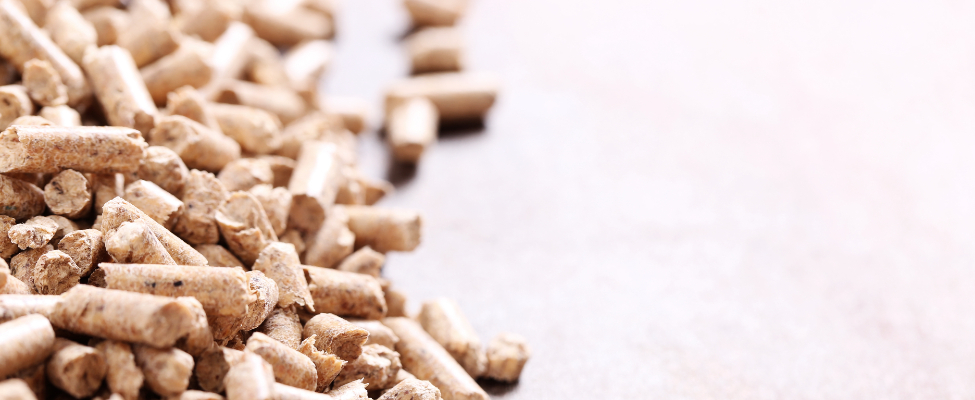 Contact us!
Email: info@bmcertification.com
Phone no.: +44 7495 748770
If you want to receive a quote, please fill in the application form:
What is SBP?
SBP certification provides an opportunity for wood biomass producers to demonstrate compliance with European legislation, regulatory and sustainability requirements for biomass that provides heat and energy. In addition, the SBP system helps to guarantee accurate carbon and energy transmission data to its end-user, thus supporting National efforts to track greenhouse gas emission reductions.
The certification is applicable to pellet production factory, brokers, traders in wood pellets and chips, as well as others involved in the production or sale of wood biomass.
The SBP system can be combined with existing Forest Stewardship Council® (FSC®) and Forest Certification Scheme Assessment Program (PEFC) certification. However, the SBP certificate does not replace the FSC or PEFC certificate. Although some of the requirements overlap with the FSC and PEFC standard requirements, their certification does not cover all SBP certification criteria – and vice versa.
License code FSC-A000521
Why certify according to the SBP standard?
The SBP certificate provides assurance that wood biomass is harvested and produced responsibly. The certificate is the company's statement of compliance with legal, regulatory and sustainability requirements for solid biomass.
Choosing SBP certification, you will:
demonstrate that your wood biomass feedstock is responsibly sourced and traceable at all stages of the supply chain;
be issued a certificate confirming that your company is a promoter of responsible biomass energy production;
have third-party verified carbon and energy data profiles, that you can further inform customers about;
How to get an SBP certificate?
In order to be certified, the company needs to implement an effective SBP system that meets the requirements of the SBP standard. BM Certification, in cooperation with SCS Global services, who is an accredited SBP certification body, can provide you with certification services.
Contact us for more details.
SIMILAR SERVICES THAT YOU MAY BE INTERESTED IN:
Do you want to close the form?
Data will not be saved or sent.
Send us a message
Thank you, your message has been received!