SURE verification scheme
Directive (EU) 2018/2001 (RED II) came into force on December 21, 2018, in which operators of plants for the generation of electricity or heat from biomass are obliged to prove the sustainable generation and use of the biomass from a certain rated thermal output. The SURE certification is designed to provide these proofs of sustainability.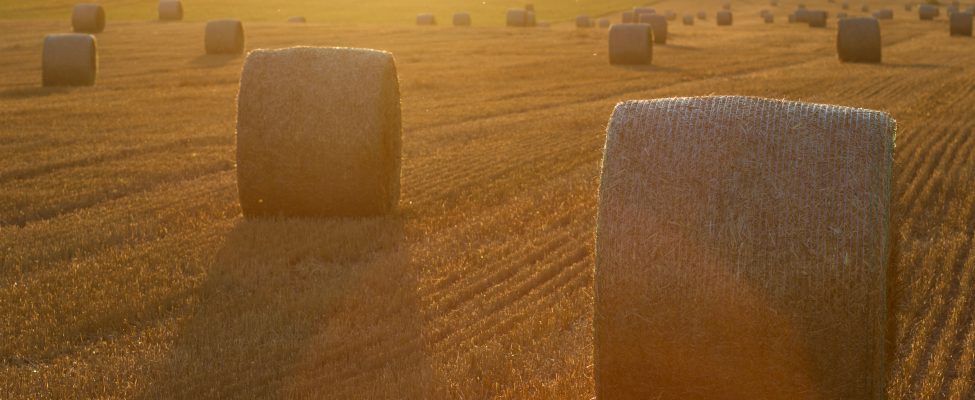 Contact us!
Email: info@bmcertification.com
Phone no.: +44 7495 748770
If you want to receive a quote, please fill in the application form:
What is SURE verification scheme?
SURE stands for SUstainable REsources Verification Scheme. It is a voluntary verification scheme for the supply chains of solid and gaseous biofuels according to the requirements of EU Renewable Energy Directive recast (RED II).
How to get SURE certified?
Please contact us for more details.
Why certify according to the SURE standard?
Certification helps manufacturers take responsibility and reduces the risk for companies to create environmentally harmful processes. SURE certification ensures access to all EU electricity and heat markets and associated subsidies.
When certifying by the SURE system, you will:
Comply with the requirements of RED II
Promote reduction of greenhouse gas (GHG) emissions
Ensure the sustainable land use
Reassure partners and customers that your company produces and sells sustainable products
Ensure social sustainability
SIMILAR SERVICES THAT YOU MAY BE INTERESTED IN:
Do you want to close the form?
Data will not be saved or sent.
Send us a message
Thank you, your message has been received!