Green Gold Label (GGL) certification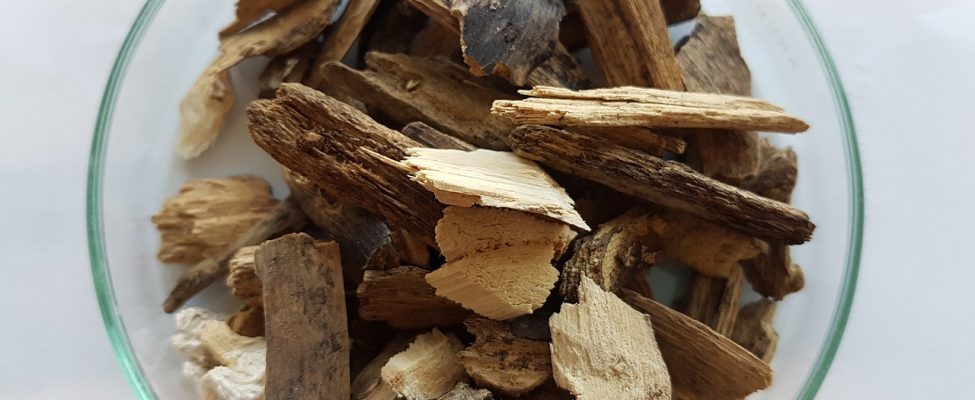 Contact us!
Email: info@bmcertification.com
Phone no.: +44 7495 748770
If you want to receive a quote, please fill in the application form:
What is Green Gold Label (GGL)?
The Green Gold Label (GGL) is a globally recognized certification program dedicated to ensuring the sustainability of biomass. GGL certification extends across the entire supply chain, encompassing production, processing, transportation, and ultimate utilization for bioenergy and biobased applications. This certification applies to various types of biomass, including woody biomass, agricultural residues, waste wood biomass, and bioliquids.
GGL primarily focuses on two market segments:
Biomass for the production of biobased chemicals and other products.
Biomass for electricity and heat production.
BM Certification is on its way to Green Gold Label (GGL) accreditation.
Why certify according to the Green Gold Label (GGL) standard?
Certifying according to the Green Gold Label (GGL) standard offers several benefits and incentives related to sustainability and responsible biomass production.
Benefits choosing Green Gold Label (GGL) certification:
Sustainability Assurance: GGL certification provides an assurance that biomass products meet stringent sustainability criteria. It ensures that the biomass is sourced and produced in an environmentally responsible manner, promoting biodiversity conservation, land stewardship, and reduced greenhouse gas emissions.
Market Access: GGL certification enhances market access for biomass producers and suppliers. Many buyers, particularly in the bioenergy and biobased industries, prioritize sustainable sourcing and require certification as a prerequisite for procurement. GGL certification can help businesses tap into these markets and demonstrate their commitment to sustainable practices.
Compliance with Regulations: GGL certification ensures compliance with relevant national and international regulations governing biomass production and utilization. Meeting these standards helps companies avoid legal risks and potential penalties associated with non-compliance.
Positive Reputation: Certification under the GGL standard can enhance a company's reputation by demonstrating its dedication to environmental responsibility and sustainable practices. This can attract environmentally conscious investors, partners, and customers who value and prioritize sustainable initiatives.
SIMILAR SERVICES THAT YOU MAY BE INTERESTED IN:
Do you want to close the form?
Data will not be saved or sent.
Send us a message
Thank you, your message has been received!