Careers
Interested in joining our team?
Send your resume and letter of motivation to hr@bmcertification.com.
If we have an vacancy that matches your profile, we'll contact you and invite you for an interview.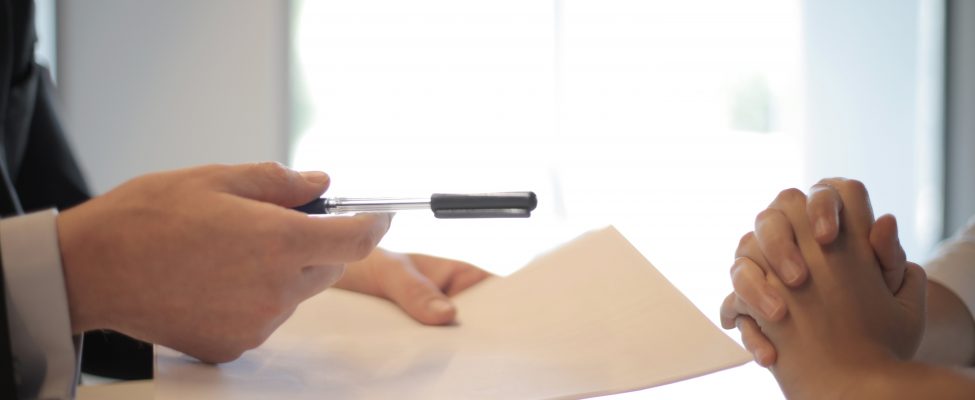 Do you want to close the form?
Data will not be saved or sent.
Send us a message
Thank you, your message has been received!