Information security and data security
The implementation an information security management system in a company and the certification process provides assurance that the organization protects of its own and customers' information. Also, it demonstrates a commitment to continuously improve and enhance the security of the information at your disposal. Third-party Certification demonstrates your organization's compliance with international standards and the certificate itself enhances credibility and trust between you and your partners.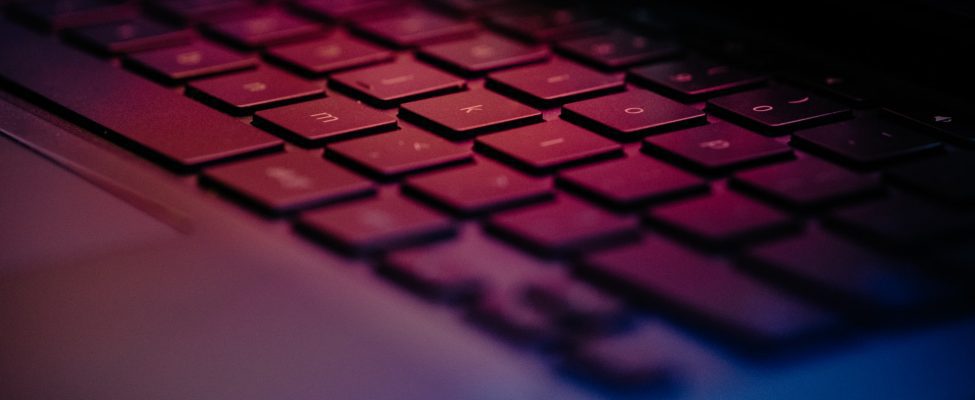 Do you want to close the form?
Data will not be saved or sent.
Send us a message
Thank you, your message has been received!