ISO 37001 Anti-bribery management system
Bribery is becoming a significant concern among individuals and different businesses. Consequently, this is leading to the lack of confidence, trust, and transparency in both public and private sectors. By conducting business in a transparent and fair manner, a company cannot afford even the slightest risk of bribery at any level. Investors, business partners, employees and shareholders need to be confident that management has done everything possible to prevent bribery at all levels of the organization. Implementing the ISO 37001 and certification by an independent third party enables you to increase confidence in transperent management, without bribery risks.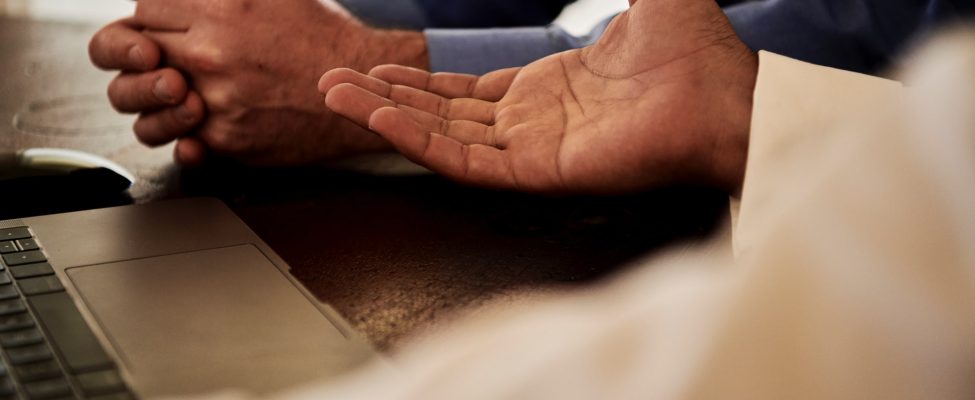 Contact us!
Email: info@bmcertification.com
Phone no.: +44 7495 748770
If you want to receive a quote, please fill in the application form:
What is ISO 37001?
ISO 37001:2016 is an international Anti-bribery management system standard developed using the ISO High Level Framework (HLS). The ISO 37001 standard is designed to help an organization implement and maintain a proactive anti-bribery system that is applicable to all kinds of organizations (or parts of an organization), regardless of type, size and nature of activity, and whether in the public, private or not-for-profit sectors.
ISO 37001:2016 specifies requirements and provides guidance for establishing, implementing, maintaining, reviewing and improving an anti-bribery management system.
ISO 37001:2016 is applicable only to bribery, it does not address fraud, cartels and other anti-trust/competition offences, money-laundering or other activities related to corrupt practices, although an organization can choose to extend the scope of the management system to include such activities.
How to get ISO 37001 certified?
In order to be certified, the organization needs to implement an Anti-bribery management system that meets the requirements of the ISO 37001 standard. we can provide you with training on the requirements of the ISO 37001 standard, perform pre-audits, as well as provide certification services.
Contact us for more details.
Why certify according to the ISO 37001 standard?
By certifying and maintaining a Anti-bribery management system in accordance with the requirements of the ISO 37001 standard, you demonstrate a commitment to do transparent and fair business. At the same time, stakeholders, such as customers, investors, the public, are assured that your organization is trustworthy and opposes bribery.
When choosing ISO 37001 certification, you will:
Avoid reputational damage related with bribery;
Reduce the potential costs of litigation or reputational risks;
Provide assurance to management, personnel, and other stakeholders that organization has taken appropriate measures to prevent bribery.
SIMILAR SERVICES THAT YOU MAY BE INTERESTED IN:
Do you want to close the form?
Data will not be saved or sent.
Send us a message
Thank you, your message has been received!