BRCGS international Food Safety Management Systems standard
Consumer safety and protection issues are becoming increasingly important. Confidence that food manufacturers work to the highest standards at all stages of the supply chain has become a prerequisite for the successful development of the food industry.
Formerly the British Retail Consortium, Brand Reputation through Compliance (BRC) is a leading internationally recognized trade organization that has developed and approved a set of BRCGS standard requirements as part of an international product safety and quality certification program.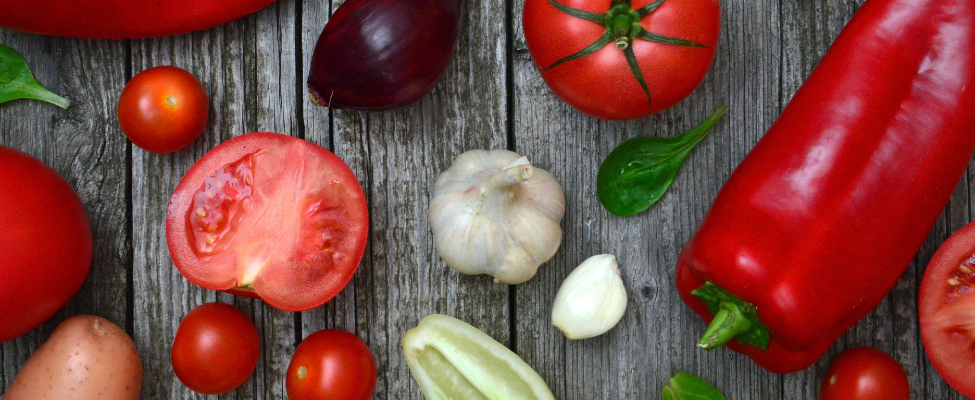 Contact us!
Email: info@bmcertification.com
Phone no.: +44 7495 748770
If you want to receive a quote, please fill in the application form:
What is the BRCGS Global Standard for Food Safety?
The BRCGS standard is recognized by the Global Food Safety Initiative Group (GFSI) and applies to companies involved in the global food market, regardless of the country of origin of the product. The GFSI is a benchmarking and validation scheme that provides a framework for the global food industry for food safety management systems and product certification.
How to obtain BRCGS Global Standard for Food Safety?
In order to be certified, a company must implement a food safety system that meets the requirements of the BRCGS Global Standard for Food Safety. BM Certification, an accredited certification body, can provide certification services and training on the requirements of the BRCGS standard.
Contact us for more details.
Why get certified according to the BRCGS global standard for Food Safety?
The BRCGS standard has been recognized by food manufacturers around the world. Certification according to this standard confirms your company's compliance with the following quality systems: HACCP (Hazard Analysis and Critical Control Point), good manufacturing practice, good hygiene practice, good laboratory practice. It also helps food retailers, producers and brand owners comply with legal obligations.
By choosing a BRCGS Food Safety certification, you will:
be familiar with the requirements for the certification of food producers and retailers;
ensure the protection for product reputation for brand owners;
have assurance of improved food safety management system;
increase confidence in your products;
continuously improve your systems and increase new business opportunities;
reduce the product waste, promote product recycling and product recall;
demonstrate your commitment to provide customers with safe food;
develop your business, as the BRC certificate is recognized by GFSI, as well as by major retailers and food manufacturers.
BM Certification offers this service through a cooperation partner.
SIMILAR SERVICES THAT YOU MAY BE INTERESTED IN:
Do you want to close the form?
Data will not be saved or sent.
Send us a message
Thank you, your message has been received!