PAS 2060 Carbon neutrality
To minimise the effects of climate change, countries and companies need to significantly reduce their reliance on fossil fuels and their total greenhouse gases released during companies' production process. A large portion of which comes from commercial and industrial activities, therefore businesses must bear the responsibility for minimising the emissions and for ensuring overall environmental protection.
The only recognised international standard for carbon neutrality is PAS 2060 which offers the business partners a methodical approach of reducing gas emissions.
Regardless of industry you operate in, your organization can use the PAS 2060 standard to strengthen customer relationships and to promote sustainability. This is increasingly crucial as the companies and governments are moving towards a net-zero world by 2050. And your company can be part of it!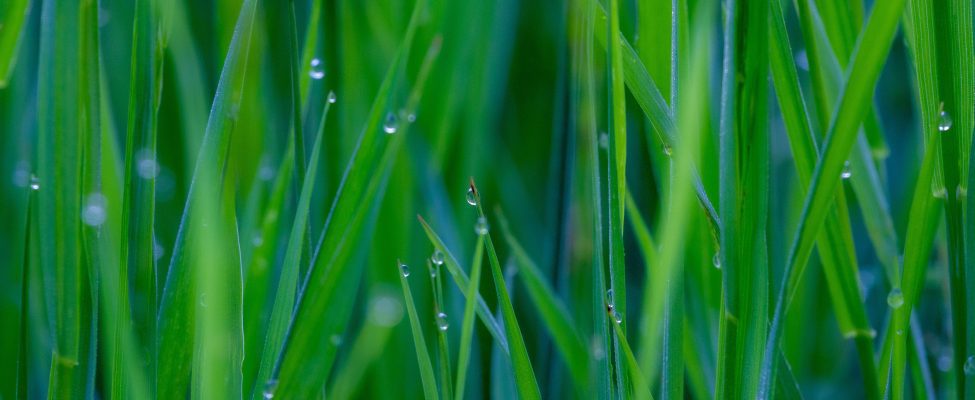 Contact us!
Email: info@bmcertification.com
Phone no.: +44 7495 748770
What is PAS 2060?
PAS 2060 is the internationally recognized specification for carbon neutrality developed and published by the British Standards Institution (BSI). The document builds on the environmental standards such as ISO 14001 and PAS 2050. It sets out requirements for quantification, reduction and offsetting of greenhouse gas (GHG) emissions for organisations, products and events.
How to get PAS 2060 certified?
In order to be certified, the organization needs to set measurement and reduction targets for company as basis. The standard is composed of 4 key stages:
Measure
Calculate the carbon footprint of the product. Recommended calculation methodologies are ISO 14064-1 or GHG Corporate Protocol.
Reduce
Reduce these emissions by developing a Carbon Footprint Management Plan that contains a public commitment to carbon neutrality.
Offset
PAS 2060 requires that the total amount of residual carbon emissions be offset by high quality certified carbon credits.
Document and Validate
To promote transparency, the standard requires public disclosure of all documentation supporting the carbon neutrality statement.
Why certify according to the PAS 2060 standard?
By certifying according to the PAS 2060 company can demonstrate commitment going towards sustainability, responding to the challenge of climate change.
When choosing PAS2060 you will: 
Demonstrate a commitment to decarbonisation and a willingness to offset remaining impacts
Present your business as an environmentally friendly and responsible
Contribute to global decarbonisation efforts through the support of environmental projects
Gain a competitive edge by offering customers sustainable products and services
Improve business efficiency by cutting energy costs.
Please contact us for more information.
SIMILAR SERVICES THAT YOU MAY BE INTERESTED IN:
Do you want to close the form?
Data will not be saved or sent.
Send us a message
Thank you, your message has been received!