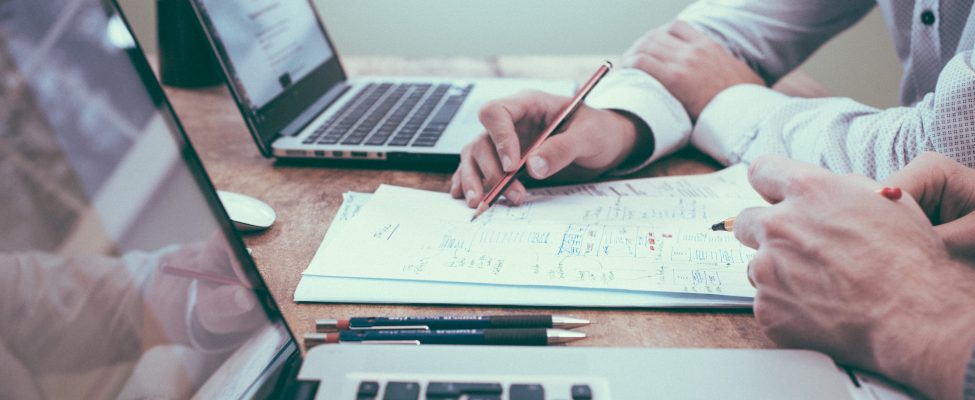 Thank you, your application has been received!
Requirements of the new RSPO standard
The RSPO (The Roundtable on Sustainable Palm Oil) has issued a new standard (https://rspo.org/library/lib_files/preview/1045). One of the requirements of the new standard is that everyone who works with the RSPO system in the company must be informed about the RSPO standard and new changes.
In order to implement this requirement, we have prepared a training course to explain the RSPO standard, new requirements and share experience in organizing internal audit. During the seminar, there will be an opportunity to ask questions to an expert from the German office of BM Certification about the unclear issues of system implementation and auditing.
Seminar language: Russian
Read more information in the programme.
Programme
Send us a message
For information
Office and legal address:
BM Certification Ltd.
Company details:
Registration number: LV40003806040
Bank Account: LV76HABA0551012560634
HABALV22
Send us a message
Thank you, your message has been received!