EU Taxonomy
The EU taxonomy is introduced to address the urgent need for a unified and comprehensive framework to define sustainable economic activities within the European Union. By setting clear criteria and standards, it aims to guide investors, businesses, and policymakers towards environmentally sustainable practices and investments, fostering the transition towards a greener and more resilient economy.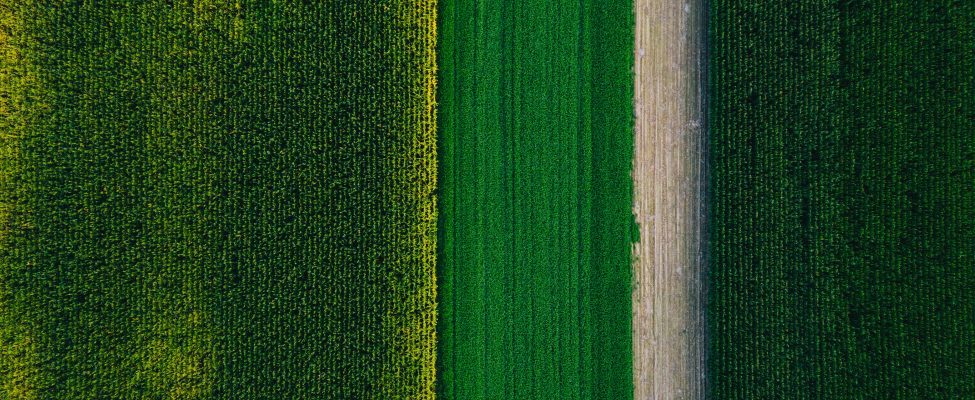 Contact us!
Email: info@bmcertification.com
Phone no.: +44 7495 748770
If you want to receive a quote, please fill in the application form:
What is the EU Taxonomy?
The EU Taxonomy is a classification system introduced by the European Union to define and categorize economic activities based on their environmental sustainability. It sets out a common framework of criteria and thresholds to determine whether an activity can be considered environmentally sustainable or "taxonomy-aligned" in areas such as climate change mitigation, adaptation, circular economy, pollution prevention, and biodiversity. This taxonomy aims to provide transparency and clarity for investors, businesses, and consumers, encouraging investments and economic activities that contribute to the EU's environmental objectives and the transition to a sustainable economy.
The EU Taxonomy allows both financial and non-financial companies to adopt a shared definition of economically sustainable activities that are considered environmentally sustainable. It plays a crucial role in scaling up sustainable investments within the EU by providing security for investors, protecting them from greenwashing practices, assisting companies in becoming more climate-friendly, and mitigating market fragmentation.
The Taxonomy Regulation sets six climate and environmental objectives:
Climate change mitigation
Climate change adaptation
The sustainable use and protection of water and marine resources
The transition to a circular economy
Pollution prevention and control
The protection and restoration of biodiversity and ecosystems.
How to demonstrate compliance with EU Taxonomy requirements?
To demonstrate compliance with EU Taxonomy requirements, financial market participants and companies can take the following steps:
Conduct an assessment: Evaluate your activities, products, or investments to determine their alignment with the EU Taxonomy criteria. Assess the economic activities you engage in and their environmental performance against the specific thresholds and requirements defined in the taxonomy regulation.
Disclosure and reporting: Prepare and disclose transparent and accurate information about the sustainability characteristics of your activities or investments. This includes providing relevant data, metrics, and evidence that demonstrate compliance with the taxonomy requirements. Reporting can be done through standardized templates or frameworks, such as the EU Taxonomy-aligned disclosures.
Documentation and record-keeping: Maintain comprehensive documentation and records that support your claims of compliance with the EU Taxonomy. This includes gathering relevant data, methodologies, and assumptions used in assessing the environmental sustainability of your activities. These records should be available for audit and verification purposes.
Independent assurance and verification: Consider engaging an independent third party to conduct an assurance or verification process of your compliance with the EU Taxonomy. This can enhance credibility and provide additional assurance to investors, stakeholders, and regulators.
As independent certification body, BM Certification can conduct 3rd party audits regarding the fulfillment of environmental sustainability criteria. For those workin in forestry BM Certification offers EU Taxonomy technical screening criteria, DNSH criteria, and Minimum safeguards criteria 1.3. in activity: Forest management.
Contact BM Certification to discover more about our services and explore how we can assist you in navigating EU Taxonomy compliance. Together, let's shape a greener and more sustainable future.
SIMILAR SERVICES THAT YOU MAY BE INTERESTED IN:
Do you want to close the form?
Data will not be saved or sent.
Send us a message
Thank you, your message has been received!