ISO 22301 Business Continuity Management
Cyber attacks, natural disasters, crises and other circumstances can have a very serious impact on business, with the result that can interrupt business continuity. In order to reduce the impact of such factors and maintain the company's reputation, the company should implement Business Continuity Management System.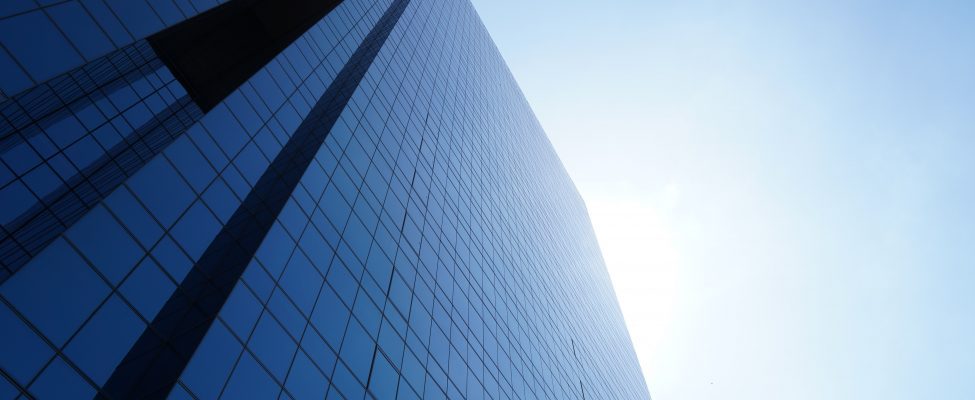 Contact us!
Email: info@bmcertification.com
Phone no.: +44 7495 748770
If you want to receive a quote, please fill in the application form:
What is ISO 22301?
ISO 22301 is the international standard for Business Continuity Management (BCM). Published by the International Organization for Standardization, is designed to help organizations protect against, prepare for, respond to, and recover when disruptive incidents arise.
ISO 22301 provides a framework to plan, establish, implement, operate, monitor, review, maintain and continually improve a business continuity management system (BCMS).
How to get ISO 22301 certified?
In order to be certified, the organization needs to implement a business continuity management system that meets the requirements of the ISO 22301 standard. As an accredited certification body, we can provide you with training on the requirements of the ISO 22301 standard, perform pre-audits, as well as provide certification services.
Why certify according to the ISO 22301 standard?
By certifying and maintaining a Business Continuity system in accordance with the requirements of the ISO 22301 standard, you demonstrate a commitment to achieving the best possible Business Continuity Management.
When choosing ISO 22301 certification, you will:
Maintain continuity of business operations
Meet legal and regulatory requirements
Reduce the cost of business interruption
Increase competitive advantage and enhance corporate reputation
Obtain an independent opinion about your security posture
SIMILAR SERVICES THAT YOU MAY BE INTERESTED IN:
Do you want to close the form?
Data will not be saved or sent.
Send us a message
Thank you, your message has been received!