FSC® Forest Management Certification
For a forest manager or owner, certification is a way to ensure recognition of your careful and sustainable forest management. Certification is voluntary and includes a forest management audit to verify compliance with internationally accepted principles of responsible forest management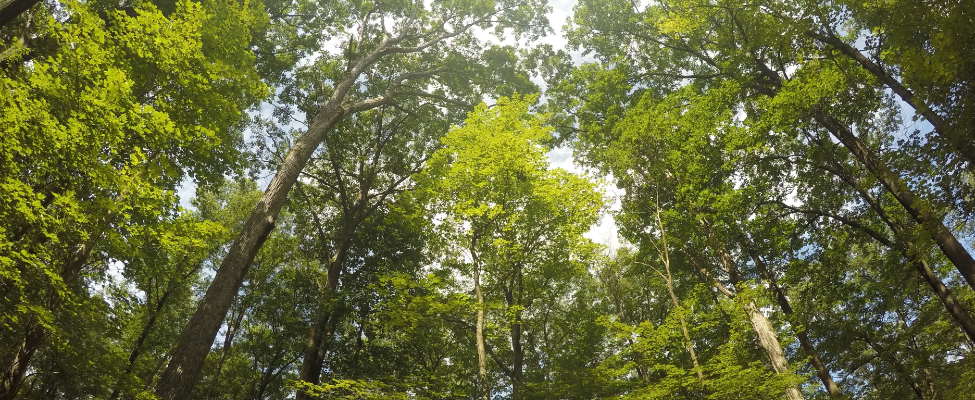 What is FSC Forest Management Certification?
The FSC Forest Management Certificate confirms that forests are managed in a way that preserves biodiversity and benefits local people and workers, while ensuring that it remains economically viable.
To secure this certificate, FSC board members have agreed on a set of criteria to be met by forest managers or owners. These principles cover a wide range of issues, from maintaining high conservation values to workers' rights.
BM Certification offers FSC certification for all types of forest activities and forest sizes, including private and public or public forest managers.
Why certify according to the FSC Forest Management Standard?
The FSC Forest Management Certificate strengthens your position in the market by guaranteeing customers that your forestry products meet the highest environmental, economic and social standards for responsible forest management.
When choosing the FSC Forest Management certification, you will:
boost the confidence of investors, external stakeholders and customers that you manage forests in accordance with the FSC Forest Management Standard;
be ensured with a stable forest management system;
meet the growing demand for certified products worldwide.
How to get an FSC Forest Management Certificate?
In order to be certified, the company needs to implement an effective forest management system that meets the requirements of the forest management standard. BM Certification will provide FSC forest management certification services.
BM Certification provides FSC Forest Management certification Services in partnership with SCS Global Services (license code FSC-A000521).
Contact us for more details.
SIMILAR SERVICES THAT YOU MAY BE INTERESTED IN:
Do you want to close the form?
Data will not be saved or sent.
Send us a message
Thank you, your message has been received!