Impartiality policy
BM Certification is an independent certification/ validation/verification body that operates on the principle of inviolability, in accordance with the Impartiality policy. It ensures objectivity, transparency and independence in all our activities. The Impartiality policy is a confirmation that BM Certfications decisions and statements are made independently and fairly, thus giving confidence to stakeholders that they can rely on the integrity of BM Certification's operations.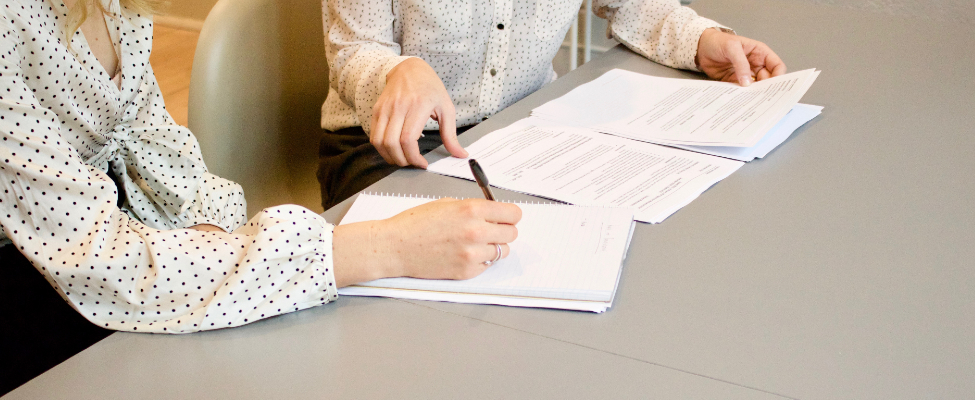 BM Certification Impartiality policy
The mission of BM Certification is to provide certification/validation/verification and other relevant services in accordance with the following principles:
Impartiality
Integrity
Responsibility
Competence
Objectivity
Openness
Confidentiality
Responsiveness
The purpose of BM Certification is to establish, promote, and maintain a certification/validation/verification process that acknowledges that customer systems, products, activities, services, or personnel comply with applicable national, international, or other standards and requirements.
BM Certification is committed to providing and maintaining a high quality, professional, impartial and cost-effective service that meets all relevant standards, specifications and other applicable requirements as required by accreditation bodies.
BM Certification manages conflicts of interest and potential conflicts of interest, and ensures the independence and impartiality of those involved in the services.
Adherence to this policy and the achievement of the goal will reassure all stakeholders about the value, integrity and reliability of the certificates issued by BM Certification.
The company's management is committed to providing all the necessary resources, to support those involved and to get involved in the efficient operation and continuous improvement of the company's management system.
BM Certification staff and other stakeholders are committed to understanding this policy, adhering to the principles and documented requirements, and maintaining ongoing competence.
BM Certification is committed to promoting gender equity and avoiding all forms of discrimination based on race, gender, sexual orientation, difference of ability, age, class, caste, or religious or ethnic affiliation in all its activities.
Do you want to close the form?
Data will not be saved or sent.
Send us a message
Thank you, your message has been received!