Calculation of carbon dioxide (CO2) emissions / CO2 Footprint calculation
To minimise the effects of climate change, countries and companies need to significantly reduce their reliance on fossil fuels and their total greenhouse gases released during companies' production process. A large portion of which comes from commercial and industrial activities, therefore businesses must bear the responsibility for minimising the emissions and for ensuring overall environmental protection.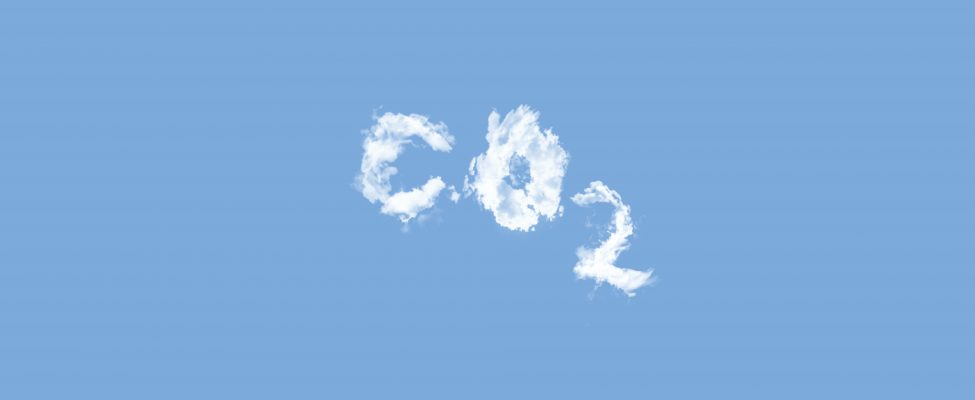 Contact us!
Email: info@bmcertification.com
Phone no.: +44 7495 748770
If you want to receive a quote, please fill in the application form:
BM Certification offers companies to calculate CO2 emissions (CO2 Footprint) using the most popular calculation methods: ISO 14064-1 Greenhouse gases. Part 1: Specification with guidance and preparation of reports at the level of organizations or the Greenhouse Gas Protocol (GHG – Greenhouse Gas Protocol).
Benefits of CO2 emissions inventory for the company:
Identifying the CO2 footprint of the business
A tool in communication with clients and cooperation partners
Ability to develop future plans to reduce emissions
SIMILAR SERVICES THAT YOU MAY BE INTERESTED IN:
Do you want to close the form?
Data will not be saved or sent.
Send us a message
Thank you, your message has been received!