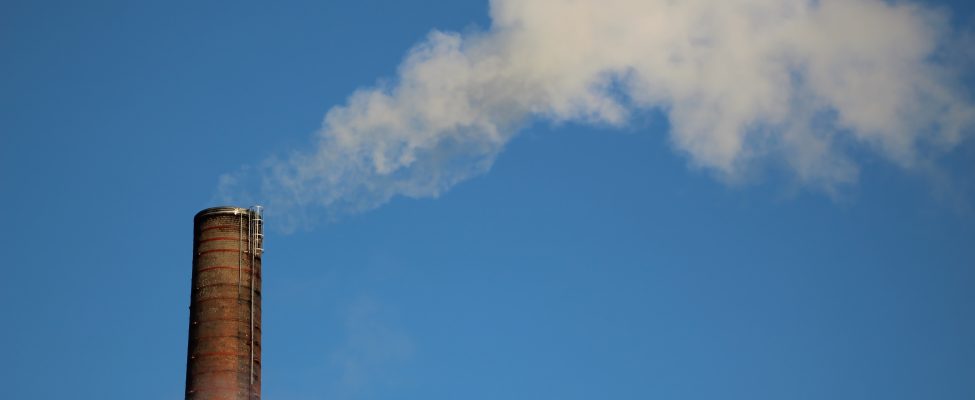 Contact us!
Email: info@bmcertification.com
Phone no.: +44 7495 748770
If you want to receive a quote, please fill in the application form:
What is Gold Standard (GS)?
The Gold Standard (GS) is a certification standard for carbon offset projects and carbon credits that go beyond the basic requirements of the Kyoto Protocol and other international carbon accounting mechanisms. The Gold Standard was developed by a non-profit organization called the Gold Standard Foundation, and it aims to ensure that carbon offset projects not only reduce or remove greenhouse gas emissions but also deliver additional sustainable development benefits.
Projects seeking Gold Standard certification must undergo rigorous monitoring and third-party verification to ensure that the claimed emissions reductions and sustainable development are accurately measured and reported. The Gold Standard addresses the issue of "permanence" by requiring projects to implement measures to prevent the reversal of emissions reductions. For example, in forestry projects, safeguards are in place to protect against deforestation or degradation.
Upon successful validation and verification, Gold Standard-certified projects can issue Gold Standard VERs (Verified Emission Reductions), which are carbon credits. Each Gold Standard VER represents one metric ton of carbon dioxide equivalent (CO2e) emissions that the project has reduced or removed.
Why should your company implement Gold Standard (GS)?
Implementing the Gold Standard (GS) within your company can offer several advantages, particularly if your organization seeks to demonstrate its commitment to sustainability, environmental responsibility, and social development. Here are some reasons why your company might consider implementing the Gold Standard:
Credible Carbon Offsets: The Gold Standard ensures that carbon offset projects go beyond basic emissions reductions, providing credible and environmentally sound carbon credits (Gold Standard VERs). This can enhance your company's reputation for environmental responsibility.
Support for Sustainable Practices: By supporting GS projects, your company can encourage sustainable land use, forestry, renewable energy, and other practices that promote long-term environmental and social well-being.
Sustainability Commitment: GS can be a key component of your company's sustainability strategy, helping it achieve carbon neutrality, emissions reduction targets, and other environmental goals.
Credibility: GS-certified carbon credits are widely recognized and respected in the voluntary carbon market, making them attractive to customers, investors, and partners.
Market Access: GS-certified carbon credits can facilitate access to green markets and allow your company to participate in carbon trading, compliance markets, and voluntary offset programs.
SIMILAR SERVICES THAT YOU MAY BE INTERESTED IN:
Do you want to close the form?
Data will not be saved or sent.
Send us a message
Thank you, your message has been received!