BM Certification has obtain ISO 22301 Business Continuity Management System accreditation
We are pleased to announce that BM Certification has obtained ISO 22301 Business Continuity Management System accreditation.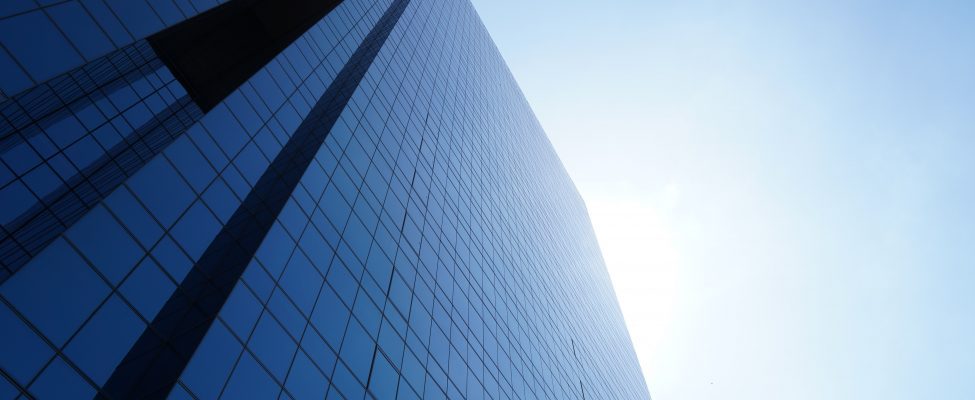 ISO 22301 is an international standard for business continuity management designed to help organizations prepare for, mitigate and recover from potential incidents.
Cyber-attacks, natural disasters, crisis, also the consequences caused by covid and other conditions can have a very serious impact on business up to such an outcome that the business has to be suspended or stopped.
Māris Zamovskis, head of the management systems certification department at BM Certification, invites you to evaluate the implementation of the system in your company as well: "Today's fast pace of development and unpredictable conditions made more than one entrepreneur think about the existing management processes in the company and the action plan in case of a crisis situation. Compliance with the ISO 22301 standard allows you to prepare for potential incidents in time, so that in a crisis situation, panic-stricken people do not have to make hasty and wrong decisions. Being ready and getting the action plans prepared in time for a crisis conditions will definitely cost less than experiencing operational interruption or complete business breakdown. "
The implementation of ISO 22301 is particularly crucial for the critical infrastructure organizations such as telecommunications, information technology companies, energy and water supply companies, but not only that, a company of any size and scope can benefit from the implementation of ISO 22301.
By certifying and maintaining a business continuity system according to the requirements of the ISO 22301 standard, your company demonstrates its commitment to the best possible business continuity management.
Do you want to close the form?
Data will not be saved or sent.
Send us a message
Thank you, your message has been received!