UKCA Marking
With the changes between the markets of the United Kingdom and the European Union, construction product manufacturers must comply with the UK requirements set out in the sector by The Product Safety and Metrology etc. (Amendment etc.) (EU Exit) Regulations 2019 and 2020. The only way to assure compliance with these Regulations is the UKCA marking.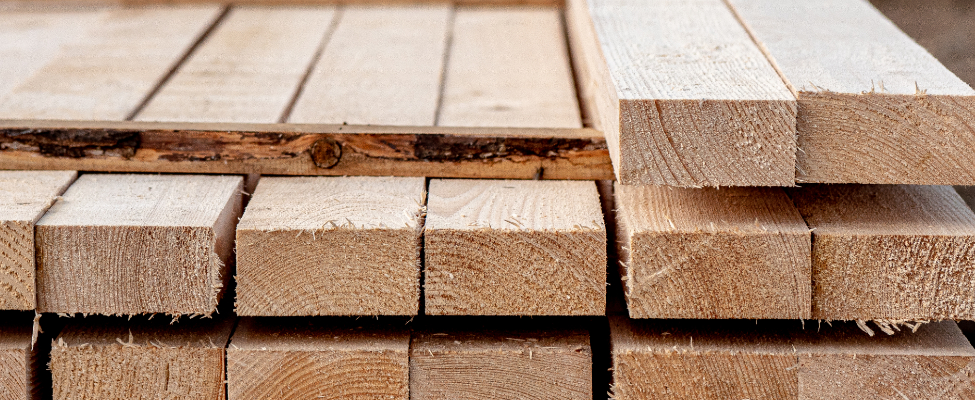 What is UKCA marking
The UKCA (UK Conformity Assessed) marking is a UK product marking scheme that is used for goods being placed on the market in Great Britain (England, Wales and Scotland). It covers most goods which previously required the CE marking.
The UKCA marking came into effect on 1 January 2021. However, to allow businesses time to adjust to the new requirements, you will still be able to use the CE marking until 1 January 2023 in most cases.
The CE marking is only valid in Great Britain for areas where GB and EU rules remain the same. If the EU changes its rules and you CE mark your product on the basis of those new rules you will not be able to use the CE marking to sell in Great Britain, even before 31 December 2022.
How to obtain the UKCA marking certification?
To be certified, the company needs to ensure their construction products' compliance with the relevant UK legislation and the corresponding UK designated standards and specifications.
BM Certification UK Ltd., is approved as UK conformity assessment body who can provide UKCA marking certification services and, if needed, provide training on the requirements of the relevant standard(s).
BM Certification UK provides UKCA Marking on a commercial basis whilst complying with relevant accreditation requirements. General level of fees is related with the scale and complexity of your operation. If you want to receive a price quotation, please fill in the application form online.
Contact us for more details – info.uk@bmcertification.com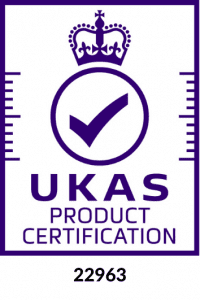 Why is UKCA marking needed?
Once the product has been marked with UKCA, the consumer can be sure that the products supplied meet at least the minimum performance requirements set out in the UK designated standards and specifications.
UKCA certification is required to certify the products in compliance with UK legislation and the requirements of UK designated standards. Certification is a mandatory requirement for construction products to be sold on the market of Great Britain.
By choosing the UKCA marking certification, you will:
ensure the supervision of the factory production control system;
certify the products comply with the essential requirements (health, safety, environmental etc.) set out in the legislation;
increase the competitiveness of your company in the market by receiving the UKCA marking on your products and, thus, allowing their distribution in the internal market of the United Kingdom;
certify that the company's production comply with UK legislation and the requirements of the relevant UK designated standards;
receive an independent third-party assessment.
SIMILAR SERVICES THAT YOU MAY BE INTERESTED IN:
Send us a message
Thank you, your message has been received!