Feedback and complaints
Your feedback is important to BM Certification as it allows us to improve the quality of our service. To submit your feedback, complaint, or appeal to BM Certification, please prepare it in accordance with the BM Certification Complaints Process guidelines.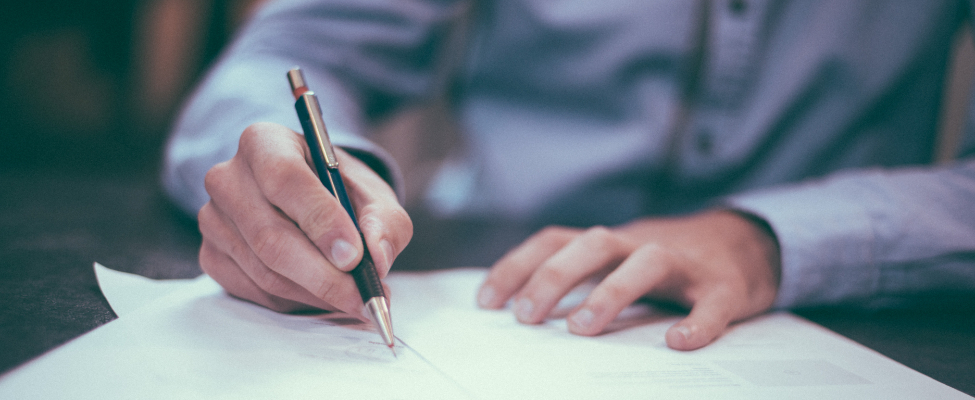 BM Certification Feedback, complaint and appeal process
Please choose the most convenient way when submitting a review, complaint, or appeal:
By phone: +371 67772135;
By e-mail: info@bmcertification.com;
By post:
BM Certification, SIA
Jūrkalnes iela 15,
Rīga, LV – 1046,
Latvija
Please provide a clear description of your complaint, objective evidence to support each element or aspect of the complaint, and the name and contact information of the person submitting the complaint.
All complaints received by BM Certification are acknowledged, investigated, and followed-up on.
For more information on the Complaints process, please refer to:
Confidentiality
All information you provide is used to improve BM Certification services, as well as to conduct further research to prevent problems that have arisen. BM Certification processes your personal data and information in accordance with GDPR requirements.
BM CERTIFICATION PARTNERS
SCS Global Services
SCS Feedback and Complaints Process
BM Certification provides FSC certification services in cooperation with SCS Global Services.
Click here for the full SCS Global Services feedback and complaint process.
SCS Global Services investigates complaints and appeals in compliance with its Complaint and Appeal, and Dispute Procedure. In the case of complaints against the actions of an SCS client, the complainant should first attempt to resolve the issue with that client prior to requesting that SCS become involved. In the case of appeals, the appellant must lodge its appeal with SCS against any adverse decision taken by SCS within thirty (30) calendar days after notification of the decision.
---
Para obtener información sobre quejas y apelaciones en español, visite: https://www.scsglobalservices.com/feedback-comments-and-complaints
SCS Global Services
BM Certification bietet FSC Zertifizierungsdienstleistungen in Kooperation mit SCS Global Services an.
Für weitere Informationen zum gesamten Beschwerde- und Einspruch Prozess klicken Sie bitte hier.
SCS Global Services untersucht Beschwerden und Einsprüche in Übereinstimmung mit seinem Beschwerde- und Einspruchsverfahren und folgend seinem Streitschlichtungsverfahren. Bei Beschwerden gegen die Handlungen eines SCS-Kunden sollte der Beschwerdeführer zunächst versuchen, das Problem mit diesem Kunden zu lösen, bevor er die Beteiligung von SCS anfordert. Im Falle von Beschwerden muss der Beschwerdeführer innerhalb von dreißig (30) Kalendertagen nach Bekanntgabe der Entscheidung bei SCS Beschwerde gegen jede von SCS getroffene nachteilige Entscheidung  einlegen.
IBD Certification Ltd.
 IBD Certification Feedback and Complaints Process
BM Certification provides RSPO certification services in cooperation with IBD Certification.
Click here for the full IBD Certification feedback and complaint process.
Send us a message
Thank you, your message has been received!