Q-Mark certification scheme
Products are manufactured in accordance with international quality standards or product specifications set by the manufacturer, and their quality can be confirmed by certification. Certification must be performed by an independent and reliable source, verifying that the product has been properly tested and evaluated and has been manufactured according to a quality standard.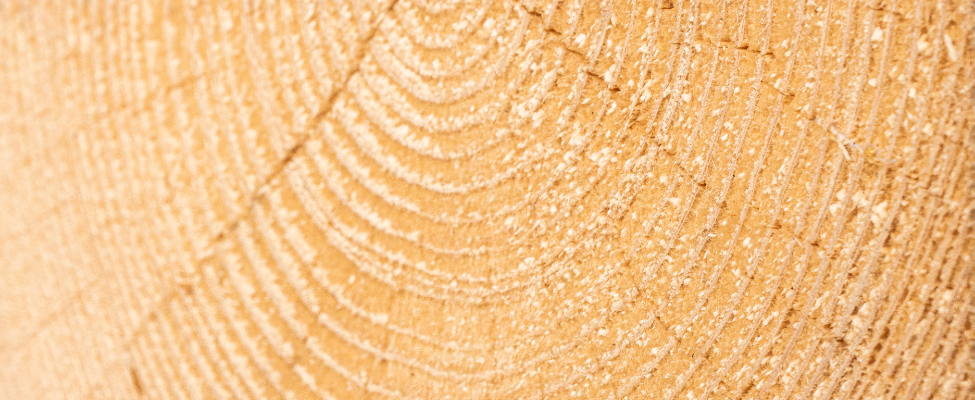 What is the Q-Mark certification scheme?
Q-Mark is a construction product certification scheme, which is considered to be one of the most rigorous and reliable certification processes in the field of construction materials. The Q-Mark scheme sets standards for products or services and, thus, helps to always ensure consistent quality and high competitiveness.
In Latvia, the most frequently required assessment is of the strength of wood construction materials (including the certification of woodworking equipment, assessment of the visual and mechanical strength of wood, etc.), as well as the certification of glued constructions.
How to obtain the Q-Mark certification?
To be certified, the company needs to ensure that its products comply with the requirements of the Q-Mark certification scheme.
BM Certification can provide certification services of the A-Mark certification scheme.
Contact us for more details.
If you want to receive a price quotation, please fill in the application form online.
We will be honored to provide certification services to your organization!
Why certify according to the Q-Mark scheme?
Today's fast-changing and constantly evolving world is affected by the entry of new products into the markets and the need to determine the products' quality. An independent Q-Mark certification will give all parties involved confidence in the reliability and quality of your product, as well as ensure its production in accordance with the quality management system.
BM Certification works with BM TRADA in the UK to issue Q-Mark certificates. The scheme has been approved by regulatory authorities and building guarantors and is used by the world's leading construction companies and construction material manufacturers.
By obtaining the Q-Mark certification, you will:
ensure the products' compliance with all established quality requirements, controlled and evaluated in an independent testing laboratory;
confirm that production is carried out and implemented in accordance with the quality management system;
reduce the risk of product failure;
perform regular audit cycles to inspect and to approve the quality of the product and the production unit;
obtain an independent, third-party certification of the quality and reliability of your product, increasing your competitiveness.
SIMILAR SERVICES THAT YOU MAY BE INTERESTED IN:
Send us a message
Thank you, your message has been received!