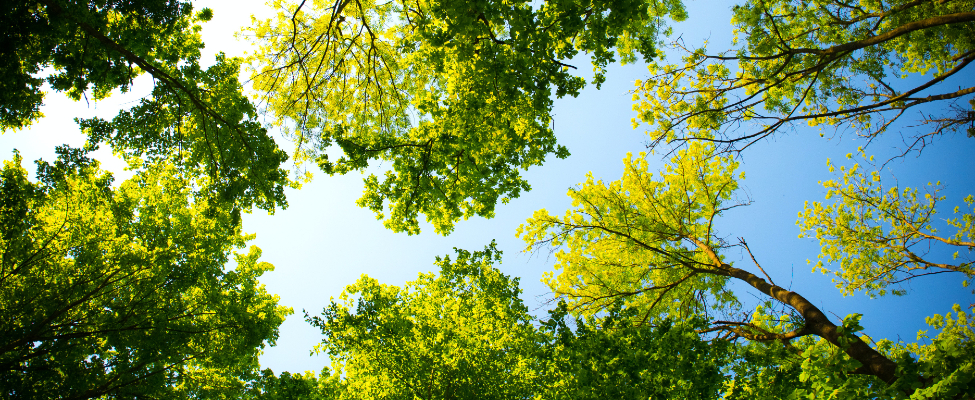 On 10th February 2020 Assurance Services International (ASI), the accreditation body for the FSC Scheme, placed a suspension on BM TRADA.  Initially, the suspension was not made public pending an appeal, which was unsuccessful. ASI subsequently made the suspension public on 27th May 2020.
BM TRADA continued to conduct a number of initial certification services after the suspension became effective, in contravention of ASI suspension conditions. As a correction, these clients will be transferred to other non-suspended Conformity Assessment Bodies (CABs).
BM TRADA must continue to conduct surveillance and re-certification audits for existing clients during the period of suspension. However, under the suspension we cannot conduct new business or issue new certificates for FSC Chain of Custody.
We are working hard to resolve this with ASI.
Send us a message
Thank you, your message has been received!