Objectivity policy
BM Certification is an independent certification body that operates on the principle of inviolability, in accordance with the policy of objectivity. It ensures objectivity, transparency and independence in all our activities. The objectivity policy is a confirmation that BM Certfication's decisions are made independently and fairly, thus giving confidence to stakeholders that they can rely on the integrity of BM Certification's operations.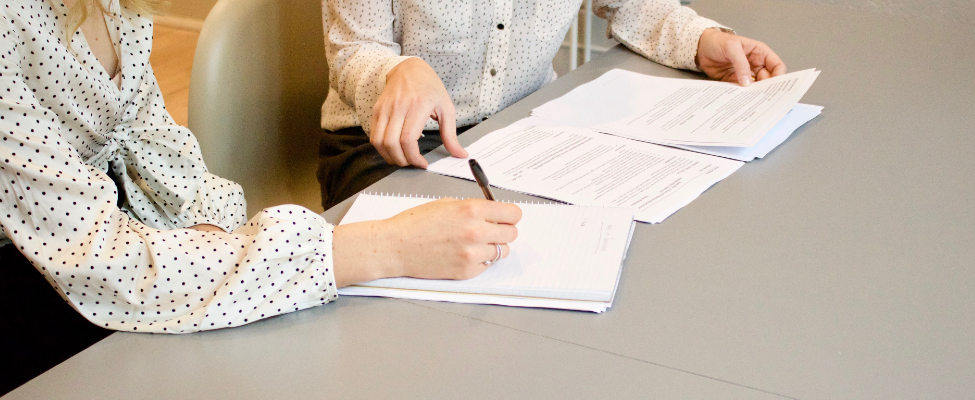 The BM Certification policy is designed to avoid potential conflicts of interest.
Please find below BM Certification objectivity policy of cooperation partners:
Send us a message
Thank you, your message has been received!